More flexibility for your Cold Forming Equipment
We can modify your machine utilising the latest technology, and addition of attachments. This will enhace the performance and scope of forging capability of your machine.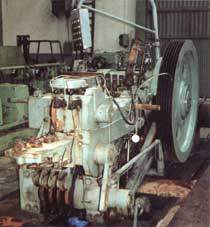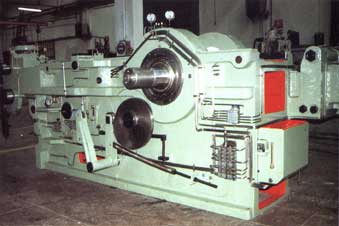 The choice of enhancements to boost the performance of your machine

:

Speed Variator
Automatic shut offs
Short feed detector
Overload detector
New Lubrication systems

Sound - proof cabinet
Punch kick out system
Die relief
Telescopic ejector systems
Safety interlocks and controls

Our offer is valid for various manufacturers worldwide for cold form presses and rolling machines


Overhaul · Rebuilding · Modernization
Your enquiries are welcome!